People across the country are using BE SAFE with great results! Here are some of the success stories they've shared with us. Please contact emily@BeSafeTheMovie.com so we can share your stories, videos or photos on this page!
Live-in-Your-Car Traffic Stops
In Albany New York, the Autism Society of the Greater Capital Region is helping new drivers BE SAFE when they get pulled over by doing "Live in Your Car Traffic Stops." First, they bring new drivers on the autism spectrum together to meet local police. Next, the officers and young drivers watch Episode 5 of BE SAFE the Movie together. Finally, everyone gets in their cars, and the police "pull over" each young driver to practice what to do and say in that situation, including telling the officer about their autism. What a great idea!
Here is AS GCR Executive Director Janine Kruiswijk explaining this impactful program!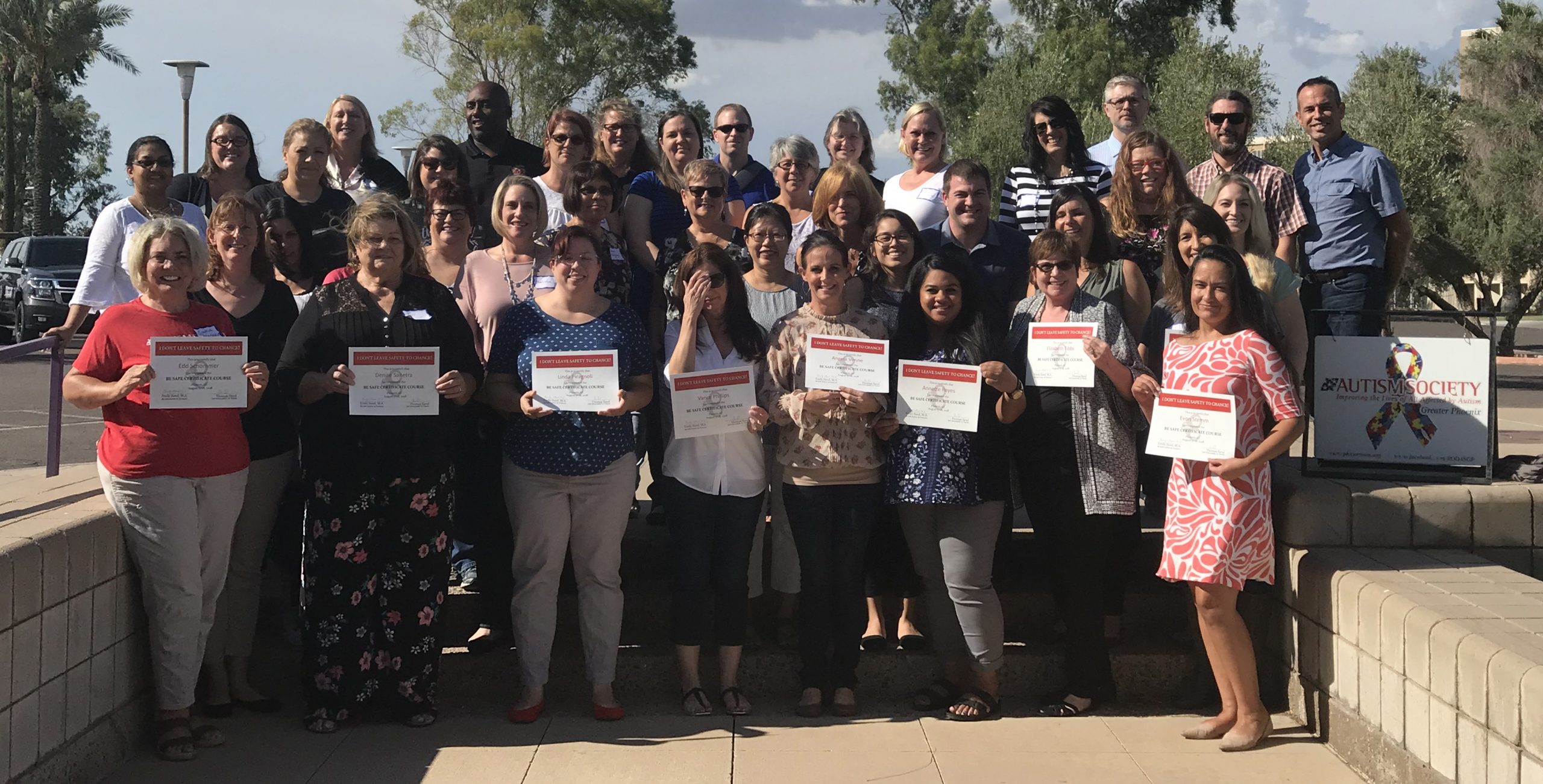 BE SAFE In Phoenix

No city has embraced BE SAFE like Phoenix has, thanks to the leadership of the Autism Society of Greater Phoenix, spearheaded by Cynthia MacCluskie, Katie Wride and Stacy Strombeck-Goodrich. Phoenix boasts nearly 100 Certificate Course holders who are using BE SAFE with individuals, small groups and whole classes. They are also actively partnering with different law enforcement agencies and school resource officers to put on BE SAFE Interactive Movie Screenings on a regular basis! Kudos to you all for your continued creativity, dedication and success to help so many people in your area learn to BE SAFE! Check out their web page at https://phxautism.org/events/be-safe-program/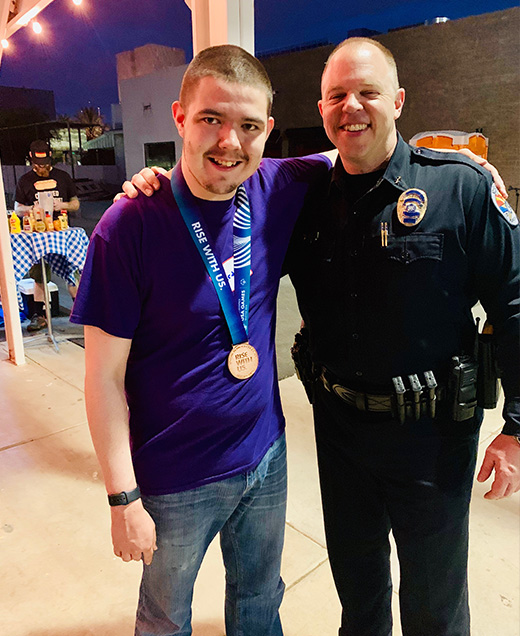 BE SAFE Comes To Life

Amanda Steele's son Jordan lived a scene straight out of BE SAFE The Movie in real life when police Arizona thought he might be a robbery suspect. Because Jordan had seen BE SAFE, he knew what to expect in the encounter! Jordan stayed put and stayed calm (rather than running away or getting upset!). Read their story here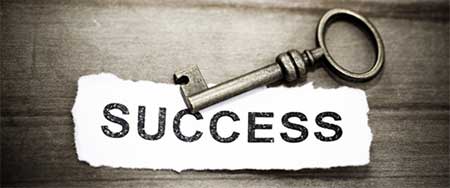 Success Transition Program

I am new to the Community Services Deputy position for our agency and just started working in our SUCCESS transition program, providing BE SAFE lessons to students age 18-21. When I introduced BE SAFE to staff and students in November 2019, I received an open-arms welcome with lots of enthusiasm. The first month's first lesson went extremely well. The students didn't want to stop watching the film or doing the fun activities!
A modification I used for the True/False preview questionnaire was having students hold up a red or green agency give-away bracelet to represent an answer. Green, which is associated with GO!, was used to indicate "True." The red bracelet, usually associated with STOP! was used when an answer was "False." The participants loved the hands-on answering system!
I am extremely excited about the upcoming lessons.
Dfc. Amber Blackmire, Community Services Deputy
Frederick County Sheriff's Office, Maryland

Participants at the BE SAFE Certificate Course in San Antonio Texas get involved in safety activities and are prepared to teach youth and adults of all abilities how to BE SAFE.