Bring BE SAFE to Your Community!
Bridge the divide. Build mutual understanding. Check out our recent events that shows how BE SAFE brings police and the special needs community together to learn from one another.
Selected Upcoming Events: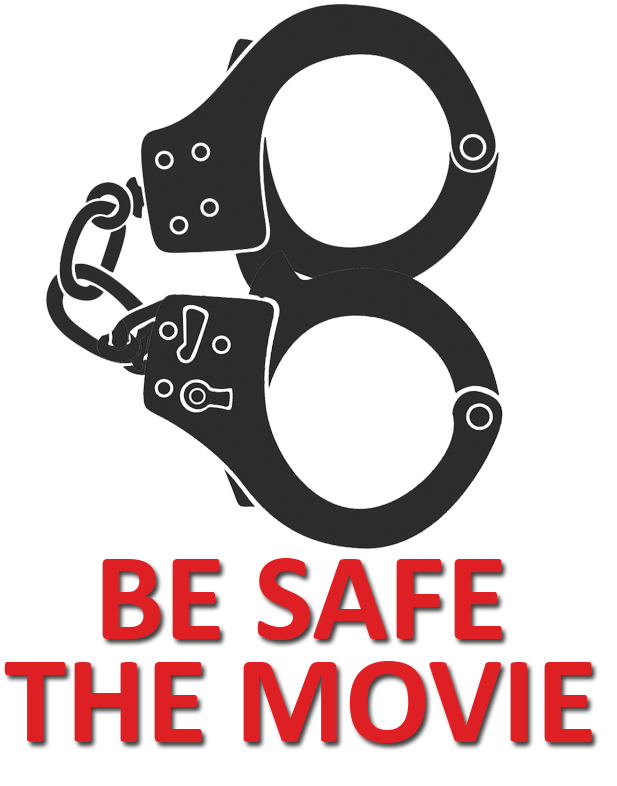 April 11 2019, Location TBA

A full day conference with Emily and Tom Iland discussing BE SAFE and Come to Life. Details to follow.