Actively Teach Safety Skills
for Interacting with Police
SAFETY FEARS
What would your son, daughter or student with Autism Spectrum Disorder (ASD) do in an encounter with the police? Run? Fight? Shut down? Melt down? Those are scary possibilities. More and more news stories across the country focus attention on individuals with ASD and other developmental disabilities who have unsafe or even disastrous encounters with law enforcement officials.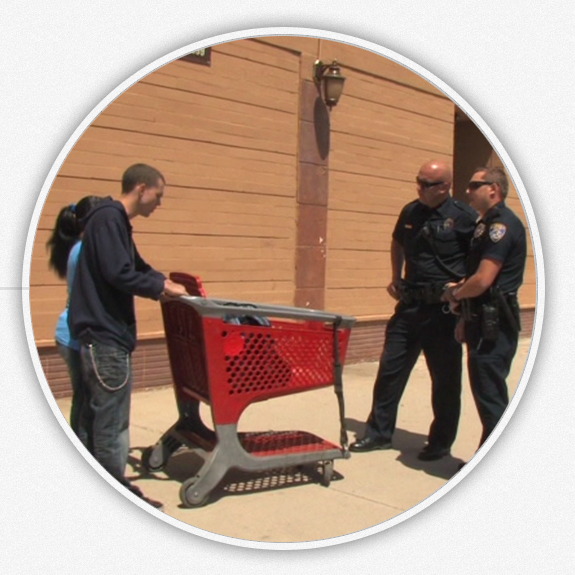 TRAIN POLICE
Training for law enforcement personnel about ASD and other disabilities is one part of the solution. It is also clear that individuals with ASD and other exceptional needs need explicit, practical training to learn to interact with the police in different everyday situations.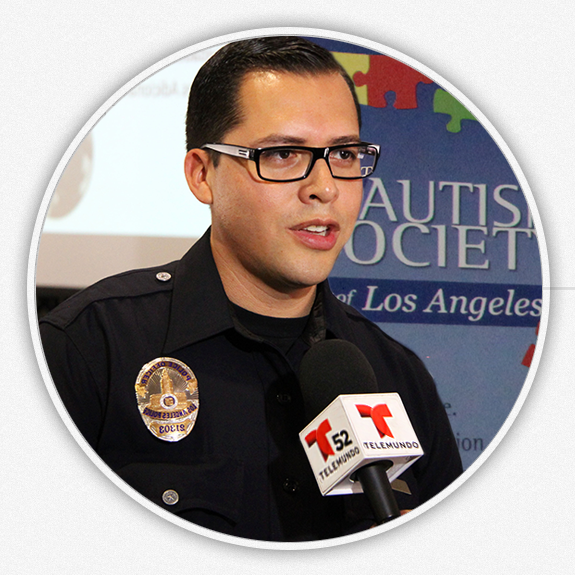 TEACH SAFE
Can you afford to leave safety to chance? It is not enough to just train the police about disabilities. Whether we are parents or professionals, explicitly teaching special learners what to do in different situations involving the police is essential for a safe and independent life. BE SAFE gives you indispensable tools to teach teens and adults to be safe.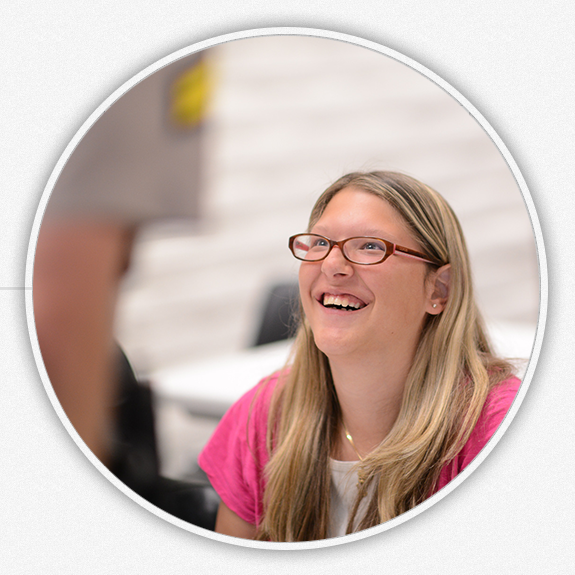 BE SAFE: Tools You Can Use
BE SAFE The Movie This exciting 1-hour DVD uses video modeling to show viewers how to interact with the police in everyday encounters. Seven Episodes demonstrate skills ranging from following instructions to the right to remain silent.
BE SAFE Teaching Edition: Specialized Materials Bring Safety Home
BE SAFE Teaching Edition The Companion Curriculum offers 300 pages of lessons, activities and resources matched to each episode of BE SAFE The Movie. Select what you need to help reach diverse learners, at home, school or community programs.
DON'T LEAVE SAFETY TO CHANCE

BE SAFE The Movie and BE SAFE Teaching Edition are the exciting
new teaching tools you have been waiting for!
In BE SAFE The Movie, actors with autism and related disabilities
interact with real police officers, modeling safe words and actions.
Lessons in the Companion Curriculum offer materials to reach a wide range of learners.