BE SAFE Companion Curriculum:
Content You Can Count On
BE SAFE Teaching Edition is the indispensable tool that you can use to teach teen or adults to interact safely with the police in everyday encounters.
BREAKING NEWS: Preliminary research conducted by Children's Hospital of Philadelphia supports the effectiveness of the BE SAFE program! Young adults who completed a BE SAFE video modeling intervention reported improved knowledge about the police and comfort interacting with officers (more on this soon)!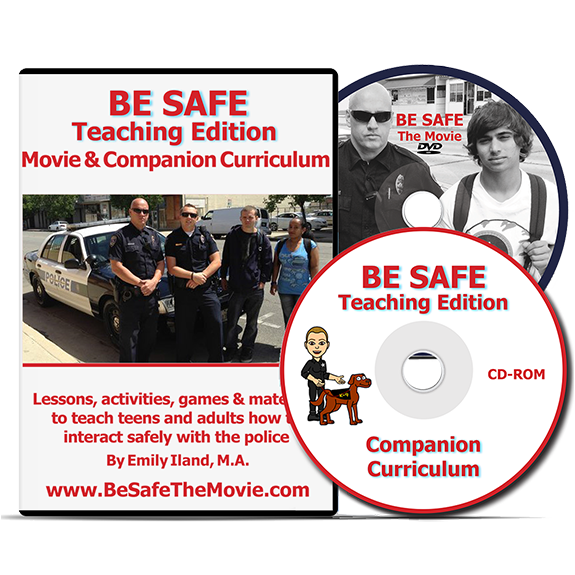 BE SAFE Teaching Edition Includes:
a DVD of BE SAFE The Movie
plus a 300-page Curriculum on CD-ROM.
Home-school parents, educators, service providers, transition specialists and other professionals can Use the Movie and Curriculum together to teach life-saving skills to youth age 12 and up.
Show BE SAFE Movie episodes, then pick materials from the BE SAFE Teaching Edition curriculum, like these:
Create an Active Safety Vocabulary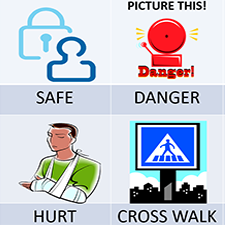 Model & Role Play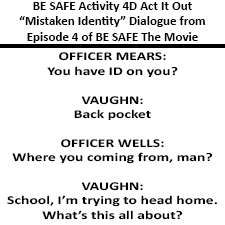 Engaging Visuals & BE SAFE Stories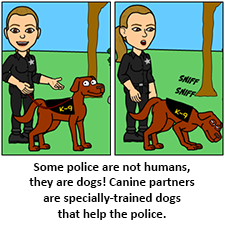 Games & Activities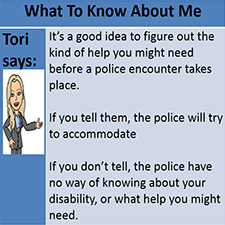 Sample Goals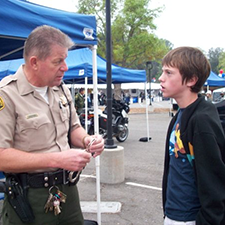 Resources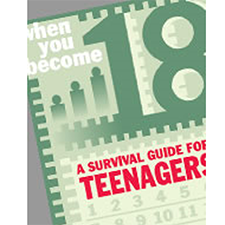 ---
The Curriculum CD-ROM is also available separately in SPANISH, Cuídate Guía de Enseñanza.
It's the perfect companion to BE SAFE The Movie (viewed with the Spanish Subtitles on).
Don't leave safety to chance!
BE SAFE Teaching Edition in English and Spanish are the exciting new teaching tools you've been waiting for!