Bring BE SAFE to Your Community!
Bridge the divide. Build mutual understanding. Check out our recent events that shows how BE SAFE brings police and the special needs community together to learn from one another.
#autism #police #safety #special needs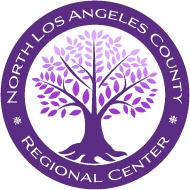 January 27, 2018 Sam's Café, North Hills, CA
Festival Educacional Sponsored by North Los Angeles County Regional Center
Keep Your Loved one SAFE!
How can you help keep your loved one safe when they are in out the community? This presentation identifies essential safety information that everyone needs to know. We'll also suggest ways to teach safety skills to people of all abilities.
Gratis. Regístrese para este evento antes del 22 de enero, llamando al 818-778-4405 o enviando un e-mail a rsvp@nlacrc.org.
¡Ayudar a tu ser querido ESTAR A SALVO! en español, Presentation in Spanish
¿Cómo puedes ayudar a tu ser querido estar a salvo en la comunidad? Esta presentación brinda información esencial que todos necesitamos saber. Sugerimos como enseñar habilidades de seguridad a personas de diversas capacidades.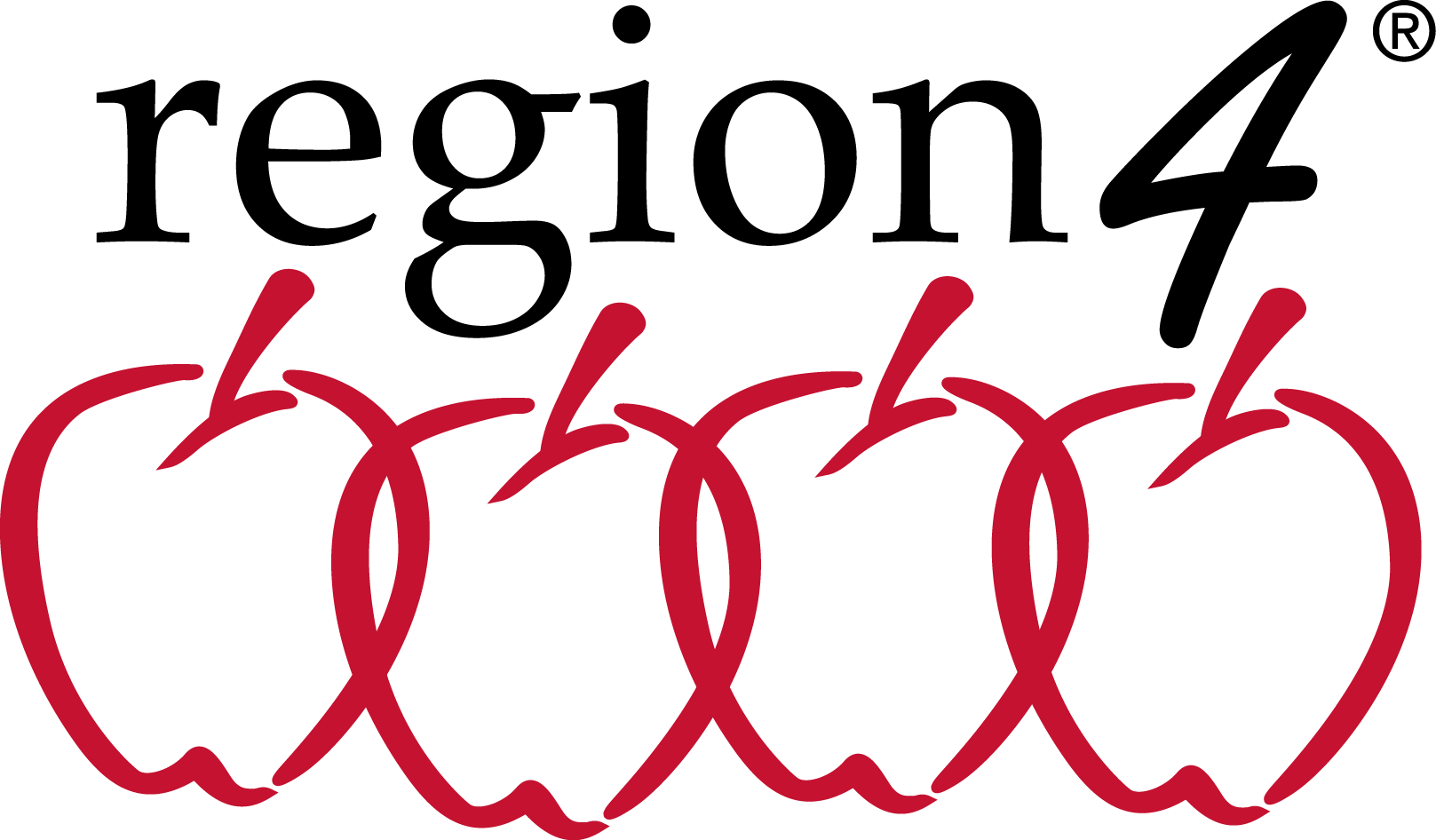 January 30, 2018
Full-day Guided Tour of Drawing a Blank: Improving Reading Comprehension for Students with Autism Spectrum Disorder sponsored by ESC 4, Houston Texas
Do you have students with autism who demonstrate strong decoding skills but do not understand what they are reading? Join this session to learn practical strategies for improving the reading comprehension of students with autism. The book, Drawing a Blank: Improving Reading Comprehension for Students with ASD, will also be provided. Session and materials costs are partially funded through state or federal grants. Registration information at https://www.escweb.net/tx_esc_04/catalog/session.aspx?session_id=1301850